When Simple Port-A-Potties Just Won't Do!
It doesn't matter what type of event you're hosting.  One of the worst experiences you can offer your guests is an unsanitary, and to be quite honest, disgusting bathroom experience.  Port-a-potties are great for construction sites. But they don't have the same level of class for the guests at your special event.
Americart specializes in providing your guests with a clean, modern, fresh-smelling, and luxurious restroom experience.  They offer privacy, cleanliness, and plenty of room for your guests to have a relaxing experience. We keep them fully-stocked with luxury bathroom amenities including high-end hand soaps, nice hand towels, and the highest quality toilet paper.
We offer convenient, hassle-free service throughout Long Island.  Whether you're planning for a wedding, a trade show, a sporting event, a concert, or exhibition, our team will be able to provide you with a restroom trailer or multiple trailers to offer your guests an amazing and memorable restroom experience.
When you choose Americart you won't have to lift a finger!  We'll deliver the trailer, handle its placement, keep it clean, stocked with toiletries, and we can have it emptied as required without you having to do a thing.  We'll handle your restroom requirements so you can focus on the most important aspects of your special event.
If you'd like to schedule one of our restroom trailers for your next event, or you'd like to request a quote, please call (631) 790-9977 or fill out our contact form and we'll get right back to you.
Our Luxury Restroom Trailers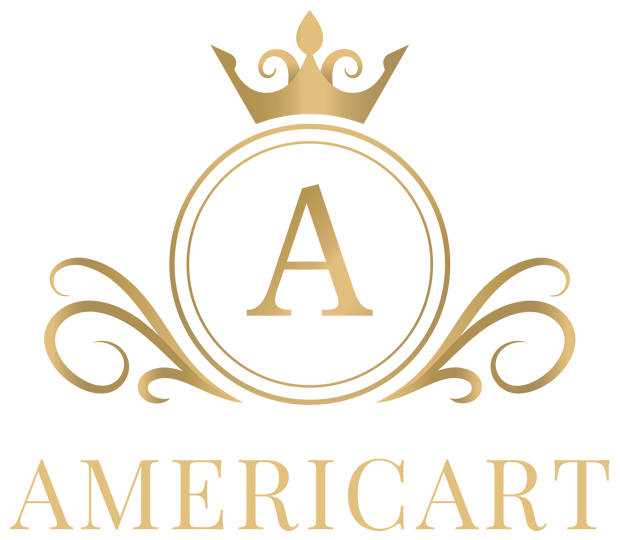 We Provide Restroom Trailers For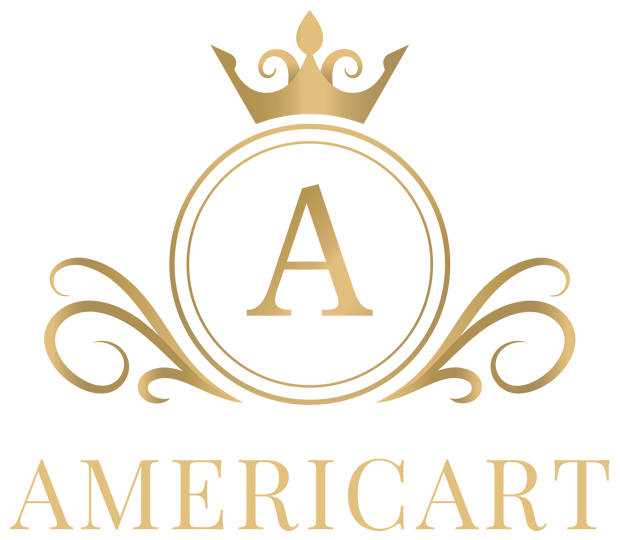 Why Choose Americart?